Executive Chef Dinesh Mhatre creates exclusive Chinese delicacies for Chinese New Year
Those who wish to celebrate Chinese New Year with exclusive Chinese delicacies have
reason to rejoice. Imperial China, Mumbai's favourite Asian outlets at Hilton Mumbai
International Airport is offering delightful offerings.
Discover the authentic taste of Chinese delicacies. The lunar New Year is one of the biggest
festivals for the Chinese people. Getting together over good food and spending time with
family is one of their traditions. Imperial China is giving you the opportunity to unite over
great Chinese food.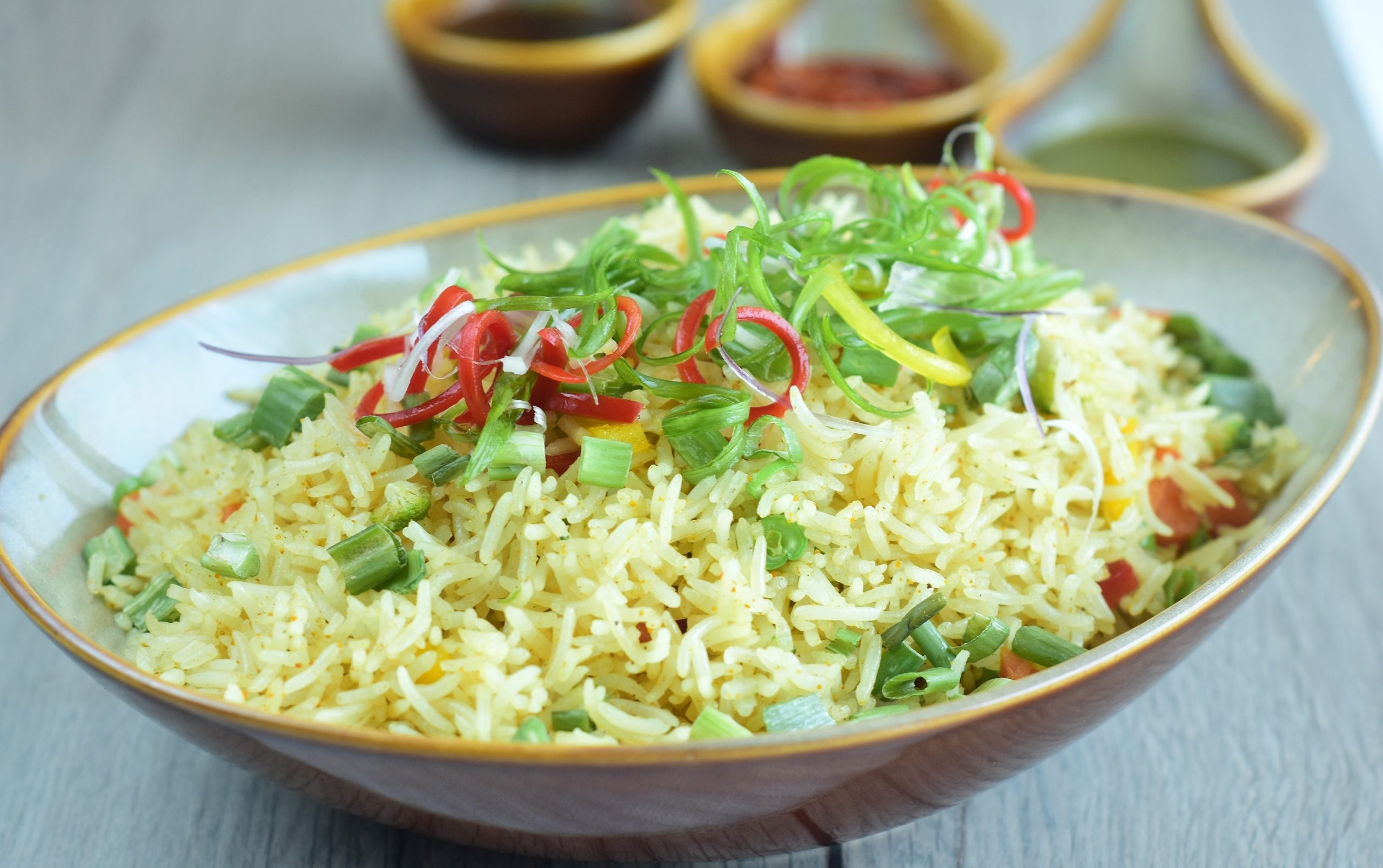 A week-long festival, Imperial China will be adorned by customary Chinese Tangerines and
lanterns where the patrons can delve into a delectable 4 course set menu. It includes
appetizers, soup, main course and dessert. The exceptional culinary team will prepare
authentic dishes like Mandarin Chicken, Chengdu Fish, Hunan Noodles, Treasure Rice
Pudding and much more.
Dinesh Mhatre – Executive Chef of Hilton Mumbai says "Imperial China is known for serving
authentic Chinese gastronomy right from its inception. This Chinese New Year we have
created exclusive dishes for our patrons. Our set menu has various options to choose from".
So, experience the worldwide traditions of the Chinese New Year right in your city and
celebrate happiness and longevity only at Imperial China with your loved ones.
HILTON MUMBAI INTERNATIONAL AIRPORT
What: Chinese New Year Food Festival
Where: Imperial China
When: Ongoing till Saturday, 1 st  February 2020
Time: 06:30 pm – 11:30 pm
Reservations: +91 22 2838 0000/ 6199 0000
Price: Veg Set Menu │Rs.1600 plus taxes
Non veg Set Menu │ Rs.1800 plus taxes
Contact: 2838 0000